You can't numb your emotions. Feelings are layered with time; they remain dormant but they never disappear. Learning to tap into your feelings can change your life.  
Feelings are linked with our survival mode, and they are bound to our senses and emotions.
This is signatured in our body language which responds spontaneously according to the true feeling, and cannot "pretend" as we do using words. 
Emotions are a part of creative processes in all fields. Flexibility in perception and thought requires emotional safety, as well as trying new things and making mistakes.
There is a strong connection between the growing demand for creativity these days and the general detachment of the average human from his emotional intelligence.
Enroll and learn how to tap into your emotions towards life-changing results!
During the course your sense of belonging will improve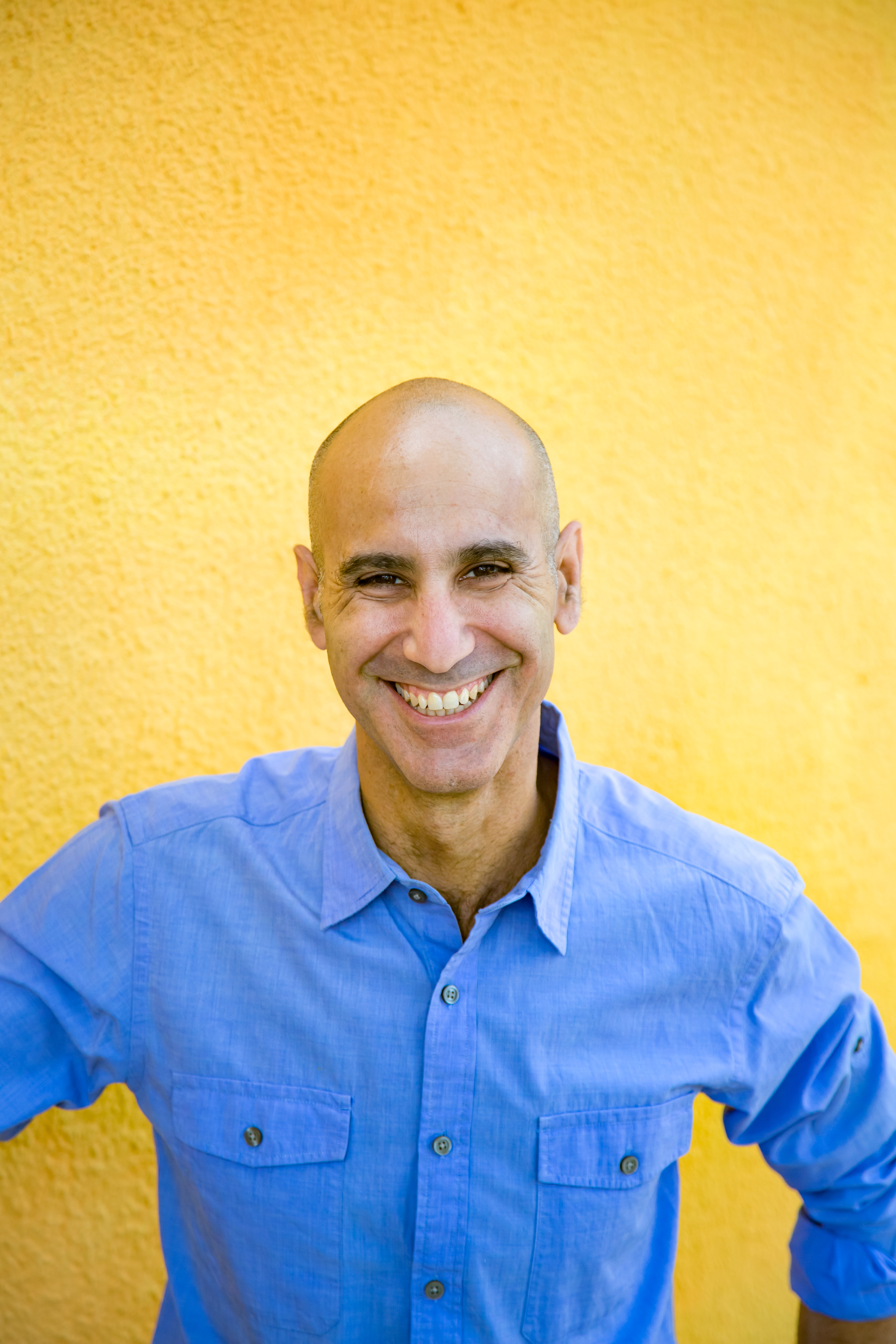 Hi my name is Roee Elisha

I'm a geographer, photographer, storyteller, life coach, and an inspirational speaker.
I live and breathe the world of creativity. It has become my second nature. 
In the past 6 years I have helped hundreds of individuals, from kindergarten teachers to cyber experts and businessmen to become problem solvers, flexible thinkers and creative team players.
I invite you to join them!
Roee Elisha is one of those guys who is meant to connect: between fields, topics and people.
The inspirational talk Roee gave to the National Geographic team was fascinating, original and thought provoking. The result was a fun and surprising meet-up. I warmly recommend Roee's talks.
Idit Elnatan,
Editor in Chief,
National Geographic Magazine Israel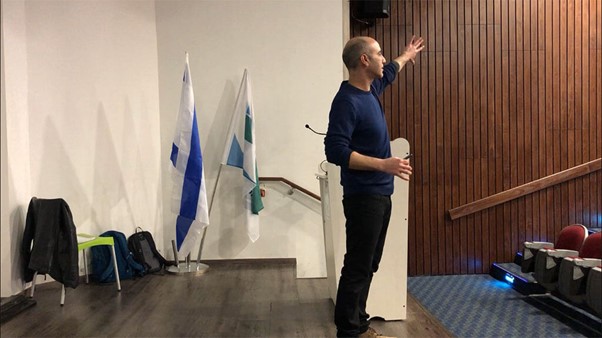 Push through creative blocks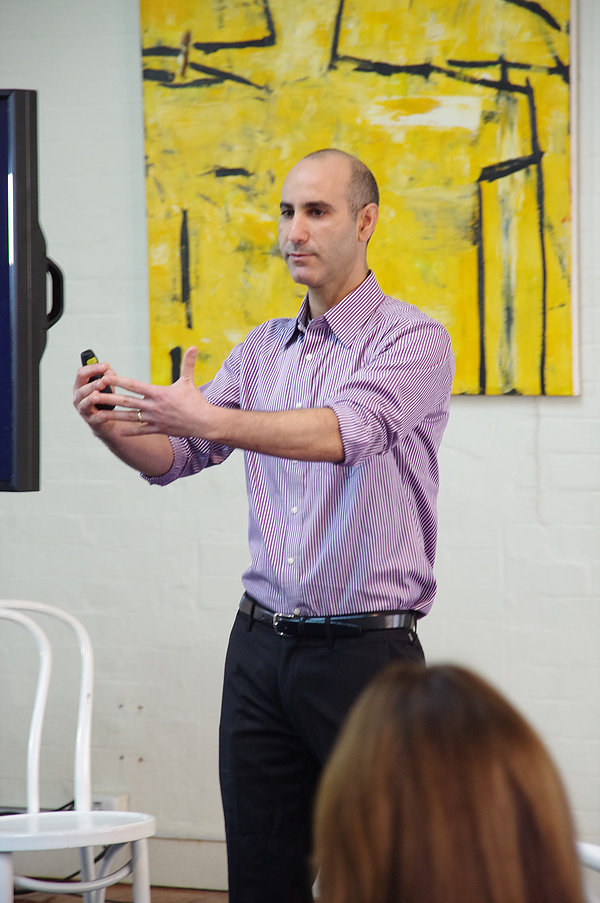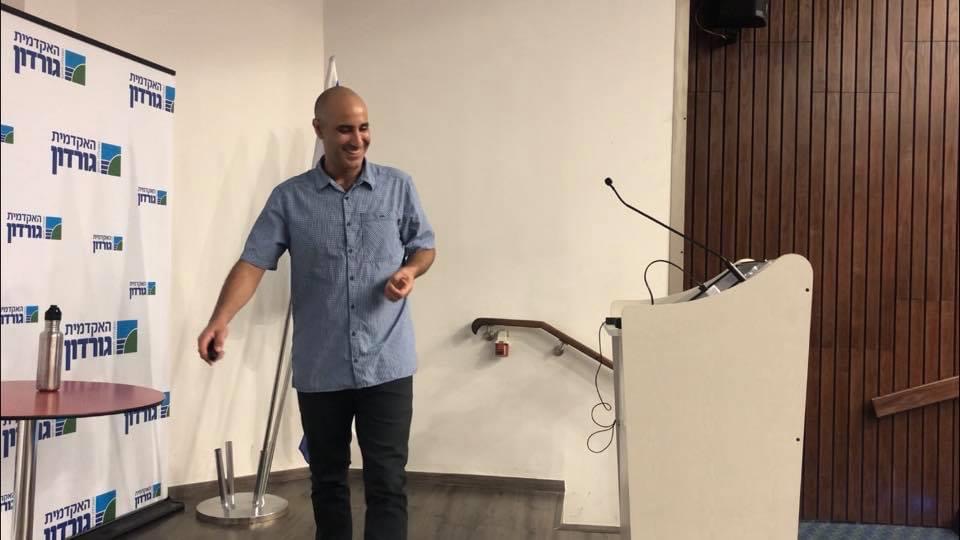 Become more confident to innovate
Available in days

days after you enroll

FOCUS: Develop your emotional intelligence into a working tool
Available in days

days after you enroll

Course Conclusion
I reached out to Roee when I was at a crossroad in my career.
Roee is not like all these coachers, who just push you to be more productive and squeeze another minute of your day.
Roee offers a new approach – one that combines different cultures and traditions. But most of all it is a very sensitive and non patronizing process. One that comes from a sincere and deep source.
Amir.K
Project Manager, Israel
Roee is a bright man with a very sharp mind. He is good at explaining complex issues in ways that anyone can understand
Michael Cohen
Bennington College
Manchester Center, Vermont, USA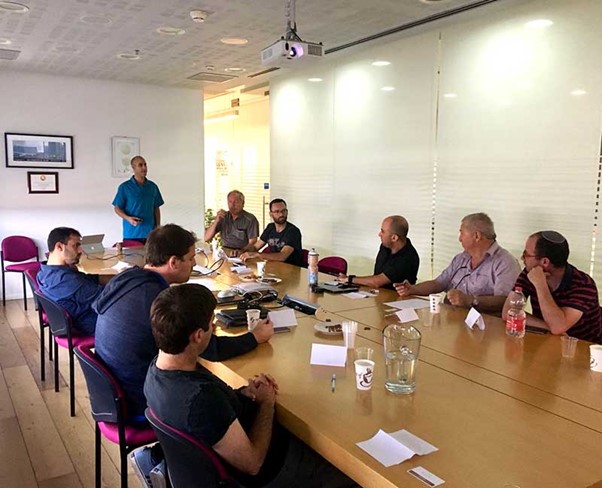 Develop a problem-solving climate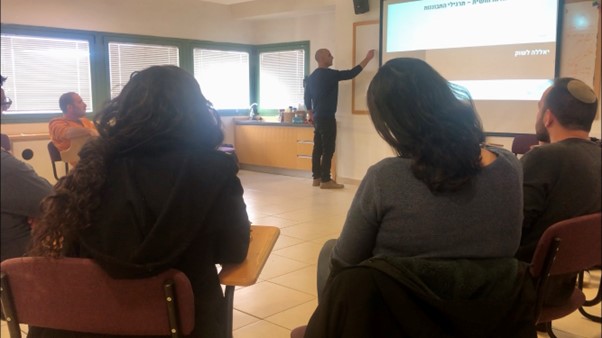 Find opportunities when difficulties arise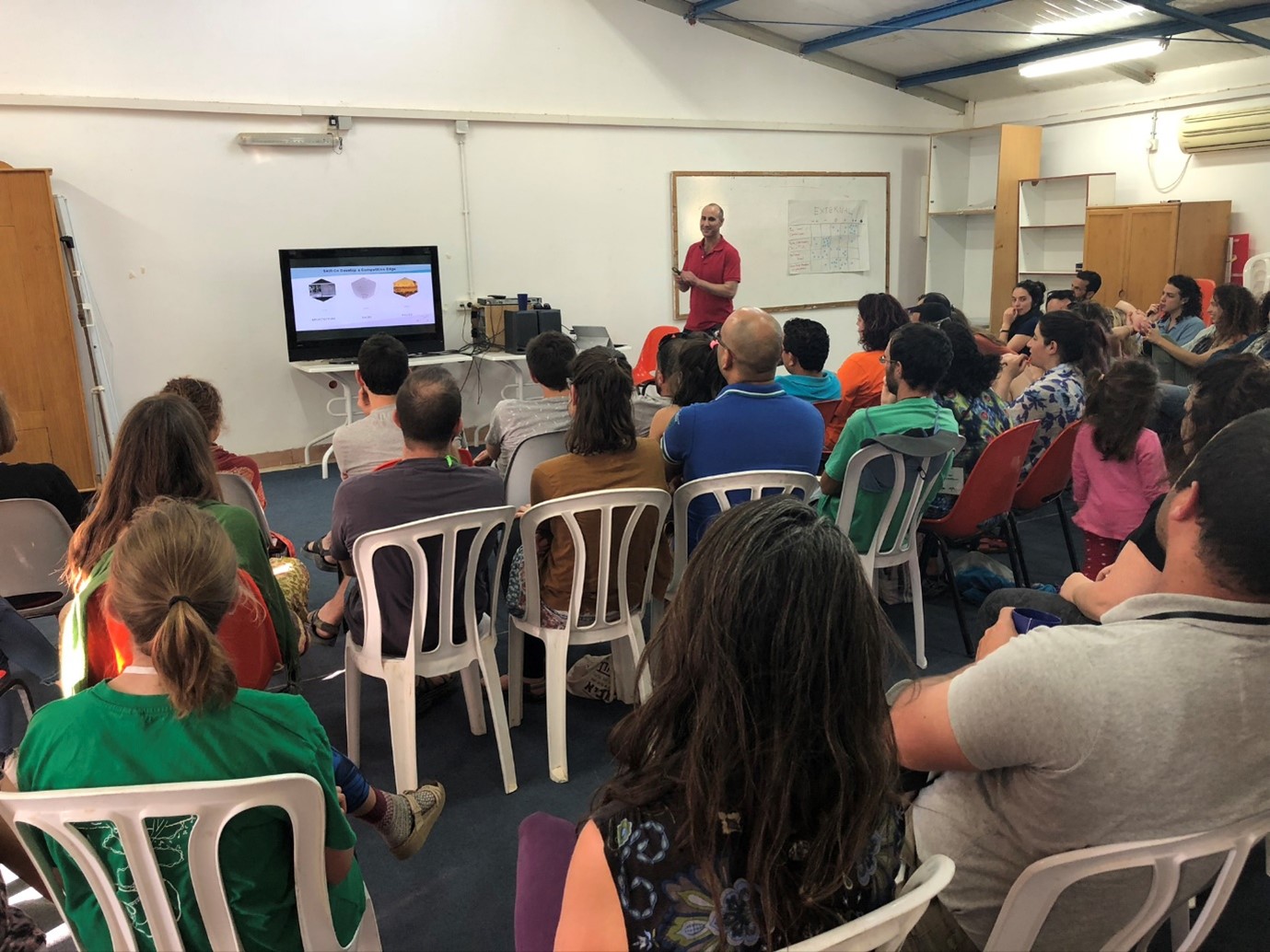 Learn to reframe challenging moments
Learn how to create a problem-solving climate
The modern world's #1 challenge is figuring out how to thrive in a constantly changing market.
What successful people understand is that the challenge is met when you use creativity to navigate your way to the top.

That's why this course is for you!

I am a storyteller, which means that you will be hearing lots of

stories

with creative insights and practical morals.

I am a photographer, which means that if you are a visual learner, you will enjoy a good number of

compelling images

that will spark your imagination. 

I am an inspirational speaker, which means that you will enjoy the benefits of

Ted- like talks

on your personal screen. 

I am a multidisciplinary geographer, which means you will be exposed to

out-of-the-box practices

and thinking styles from different fields and times.



Dear Roee, There is a candle in my heart for writing- you made it shine again. Sometimes God sends people to relight the sparkle. Thank you so much for inspiring me.
Samira.E, Amsterdam Holland

Since working with Roee my work and personal goals have all started to take shape
After being stuck in a rut ( creatively and personally) for a few years Roee's training and advice made me take a step back and look at things from a different perspective. Not only did my creativity come back , but I also found a new sense of self confidence. Since working with Roee my work and personal goals have all started to take shape.
Simon Pierson
Marketing Strategist, Israel

More about me

Early in my career, I worked with the Israeli army to develop a novel night-time taskforce with the military's K9 dogs unit.
​I gained 15 years of international experience in Environmental Management, working across a vast range of industries in the private, non-for profit and the public sectors. 
Among my clients are the European Commission, National Geographic Magazine Israel, Israel-Australia Chamber of Commerce, USAID, the Israeli government, General Assembly, Algosec, Tel-Aviv University, and others.
I have also been responsible for initiating the Australia Israel Enviro-Tech Hub with the Australian Government.
​​​​​I hold an M.A. in Environmental Studies and a B.A. in Geography and Human Environment, from two of the leading universities in Israel.