Time outs can serve you as a stimulant to creativity.
Innovative ideas require breaks; the brain processes during this time, connects the dots, and then creativity is awakened. Just as Eureka moments occur when you are in the shower; or out jogging, you need time outs to be creative.
Undoing is THE inspirational muscle of creative moves; it is as valuable as the doing muscle. Look at the inch of air in a bottle of soda, without it the soda will not exist.
Enroll now and learn how to better utilize your time-outs!
Undoing triggers imagination; memories and concepts emerge and mature into an inventive stage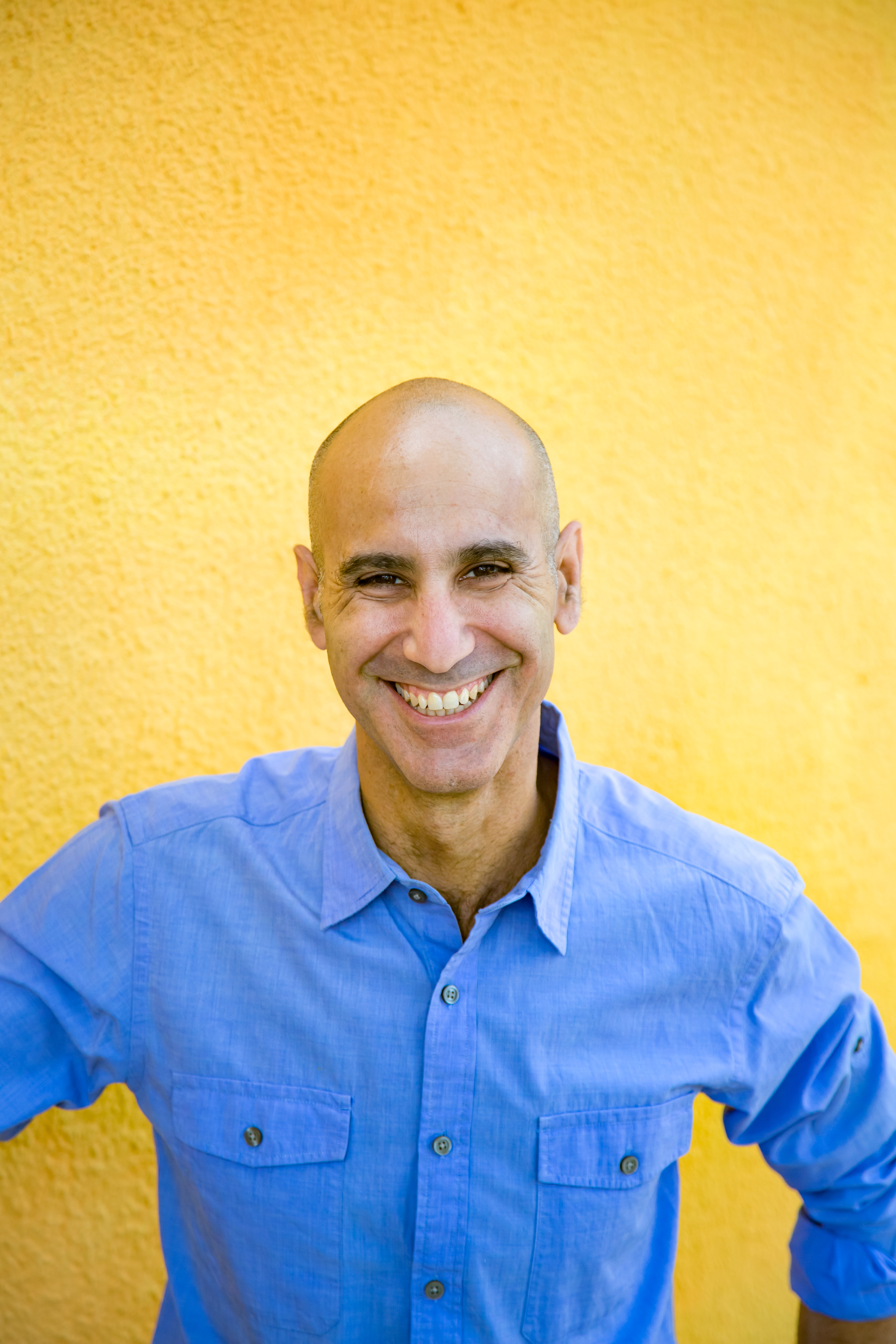 Hi my name is Roee Elisha

I'm a geographer, photographer, storyteller, life coach, and an inspirational speaker.
I live and breathe the world of creativity. It has become my second nature. 
In the past 6 years I have helped hundreds of individuals, from kindergarten teachers to cyber experts and businessmen to become problem solvers, flexible thinkers and creative team players.
I invite you to join them!
Roee Elisha is one of those guys who is meant to connect: between fields, topics and people.
The inspirational talk Roee gave to the National Geographic team was fascinating, original and thought provoking. The result was a fun and surprising meet-up. I warmly recommend Roee's talks.
Idit Elnatan,
Editor in Chief,
National Geographic Magazine Israel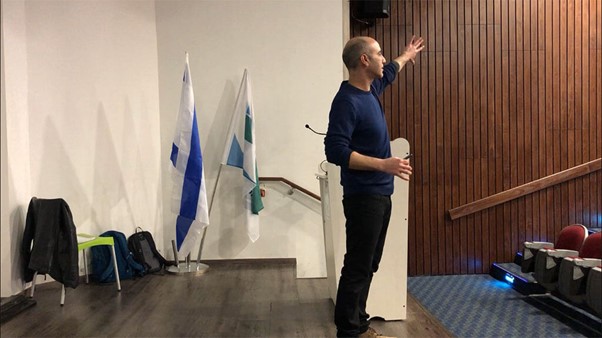 Push through creative blocks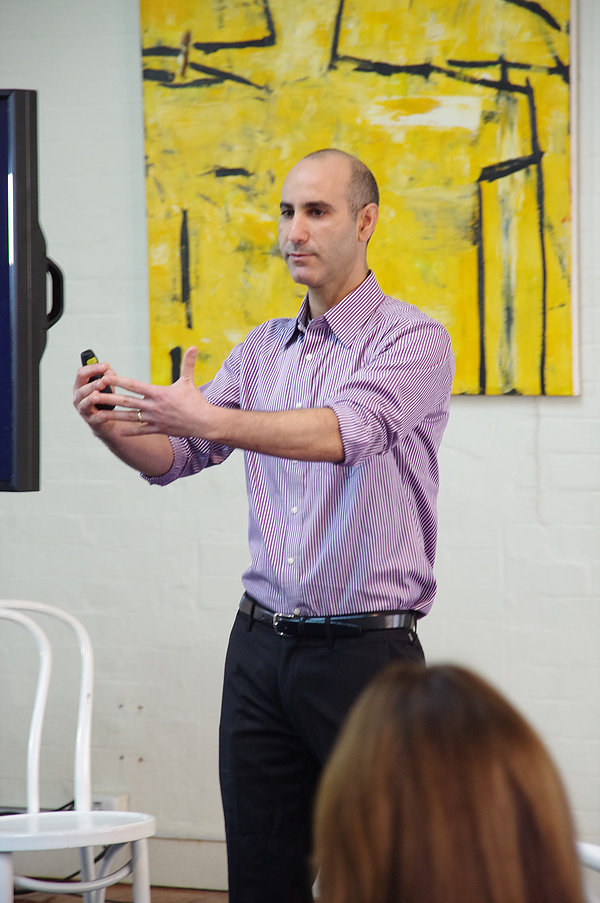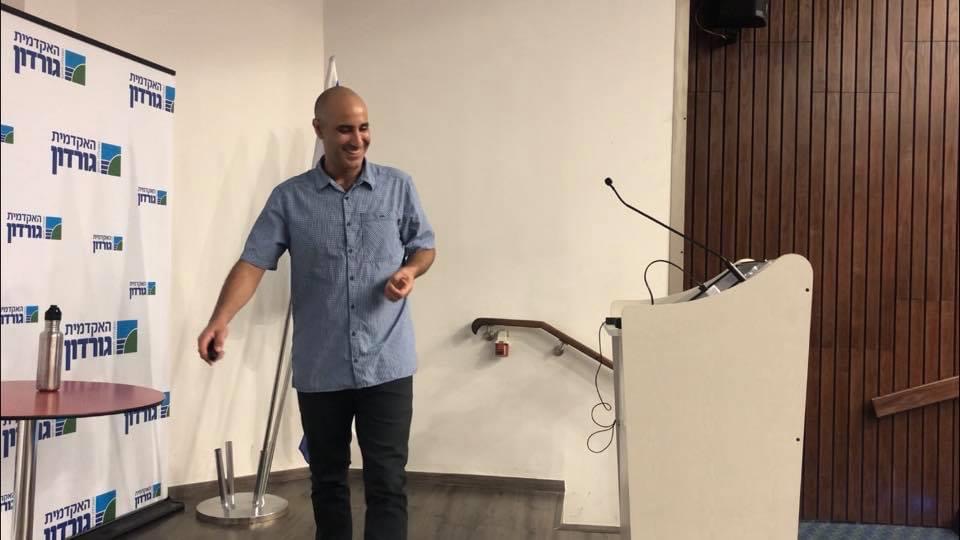 Become more confident to innovate
Available in days

days after you enroll

FOCUS: A Time out as a Eureka moment enhancer: convert your undoing into your personal laboratory of creations
Available in days

days after you enroll

Course Conclusion
I learned to take a pause and look at things differently.
Roee is not like all these coachers, who just push you to be more productive and squeeze another minute of your day.
I learned to take a pause and look at things differently. Then I was able to move on more peacefully.
Roee offers a new approach – one that combines different cultures and traditions. But most of all it is a very sensitive and non patronizing process. One that comes from a sincere and deep source.
Amir.K
Project Manager, Israel

Roee is a bright man with a very sharp mind. He is good at explaining complex issues in ways that anyone can understand
Michael Cohen
Bennington College
Manchester Center, Vermont, USA

The workshops with Roee Elisha were the ultimate gift for our international program's students. The workshops certainly helped them to strategist innovative moves in their future careers, while acknowledging their unique perspectives, original thinking styles and passion zones.
Shira Leon
International Program for Environmental Studies' Coordinator, Porter School, Tel Aviv Uni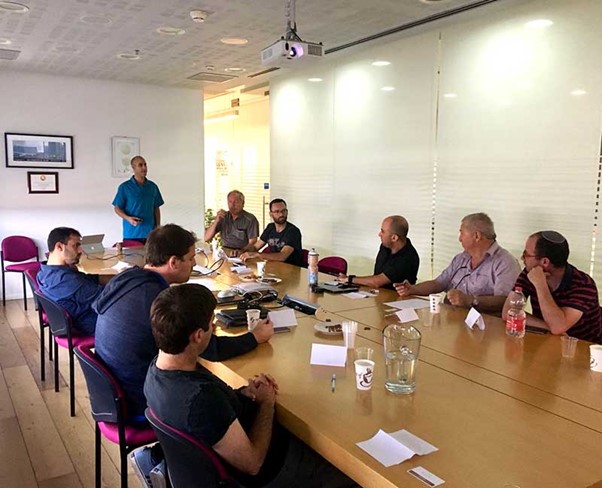 Develop a problem-solving climate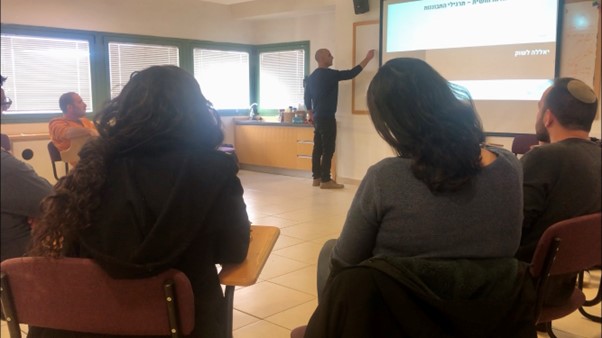 Find opportunities when difficulties arise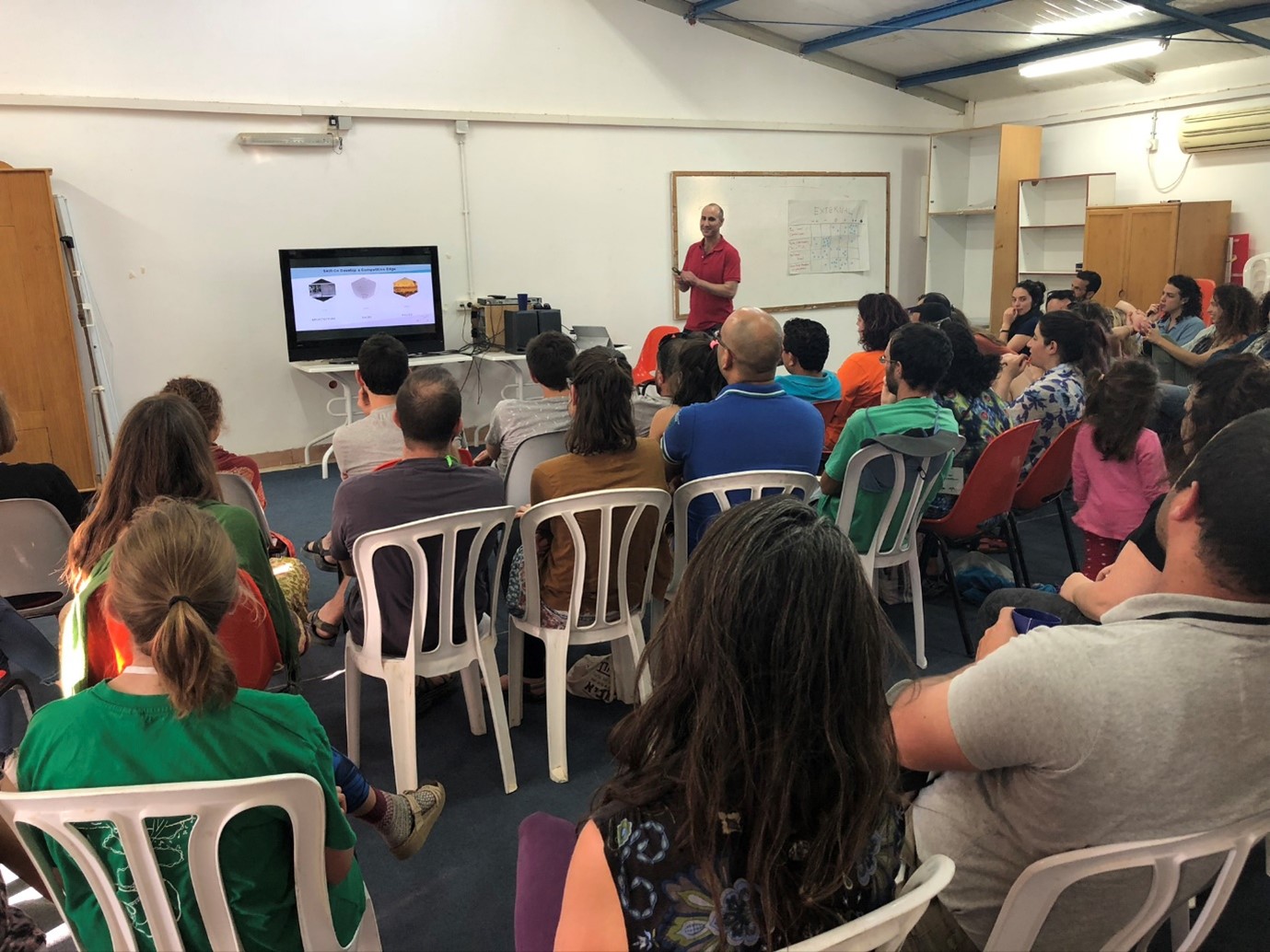 Learn to reframe challenging moments
Learn how to create a problem-solving climate
The modern world's #1 challenge is figuring out how to thrive in a constantly changing market.
What successful people understand is that the challenge is met when you use creativity to navigate your way to the top.

That's why this course is for you!

I am a storyteller, which means that you will be hearing lots of

stories

with creative insights and practical morals.

I am a photographer, which means that if you are a visual learner, you will enjoy a good number of

compelling images

that will spark your imagination. 

I am an inspirational speaker, which means that you will enjoy the benefits of

Ted- like talks

on your personal screen. 

I am a multidisciplinary geographer, which means you will be exposed to

out-of-the-box practices

and thinking styles from different fields and times.



It was a great provocation for us to think beyond creativity as personal expression and allowed us to make connections with ideas about creativity as a thinking and feeling process
Shana Upiter,
ELC Coordinator Mount Scopus Memorial College
Melbourne Australia


More about me

Early in my career, I worked with the Israeli army to develop a novel night-time taskforce with the military's K9 dogs unit.
​I gained 15 years of international experience in Environmental Management, working across a vast range of industries in the private, non-for profit and the public sectors. 
Among my clients are the European Commission, National Geographic Magazine Israel, Israel-Australia Chamber of Commerce, USAID, the Israeli government, General Assembly, Algosec, Tel-Aviv University, and others.
I have also been responsible for initiating the Australia Israel Enviro-Tech Hub with the Australian Government.
​​​​​I hold an M.A. in Environmental Studies and a B.A. in Geography and Human Environment, from two of the leading universities in Israel.