There is a strong and unbreakable bond between creative breakthroughs and mindfulness. This bond is universal and eternal: from Japanese tea house traditions to innovative ride sharing and food delivery services.
Innovative breakthroughs grow under an observational state of mind. This mindset enables you to make fresh connections between seemingly unrelated objects in your surroundings. 
Want an example?
A clever analyst or investor can make quick connections between problems, solutions, and the environment, using observation; he understands that global warming-related challenges of today will feed the need for firefighting services or water purification products in the future.
Want to learn their trick of their trade?

Our brain generates thinking patterns that deepen in our daily routine.
Mindful practices help to cut across these patterns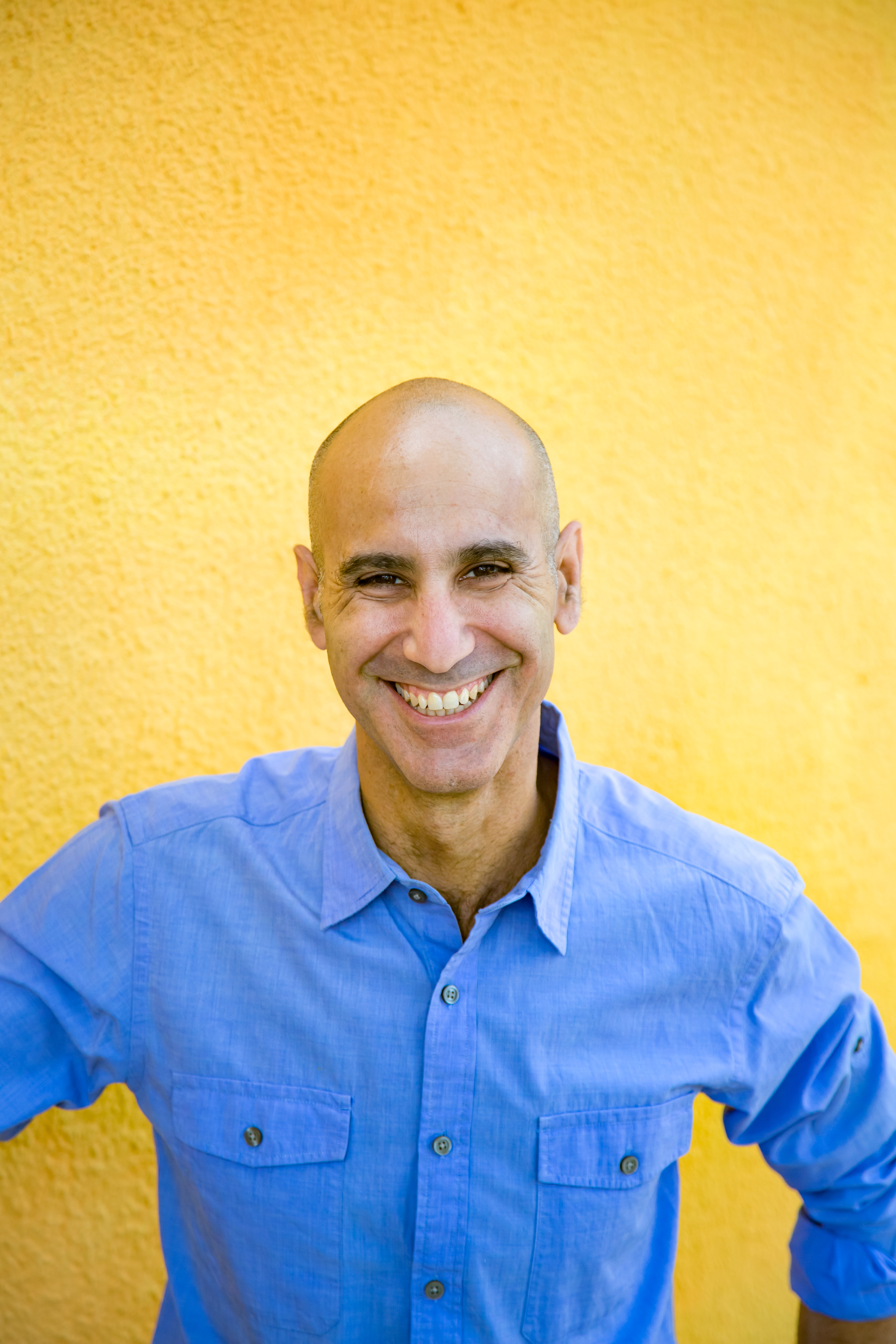 Hi my name is Roee Elisha

I'm a geographer, photographer, storyteller, life coach, and an inspirational speaker.
I live and breathe the world of creativity. It has become my second nature. 
In the past 6 years I have helped hundreds of individuals, from kindergarten teachers to cyber experts and businessmen to become problem solvers, flexible thinkers and creative team players.
I invite you to join them!
Roee Elisha is one of those guys who is meant to connect: between fields, topics and people.
The inspirational talk Roee gave to the National Geographic team was fascinating, original and thought provoking. The result was a fun and surprising meet-up. I warmly recommend Roee's talks.
Idit Elnatan,
Editor in Chief,
National Geographic Magazine Israel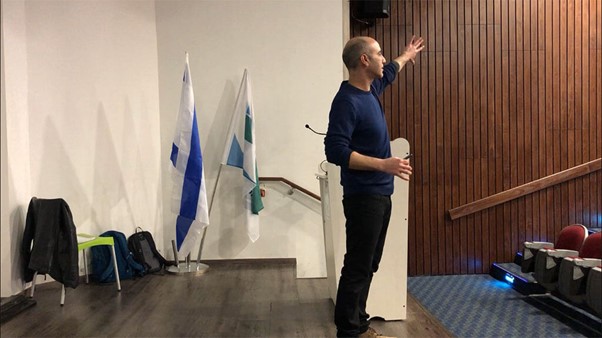 Push through creative blocks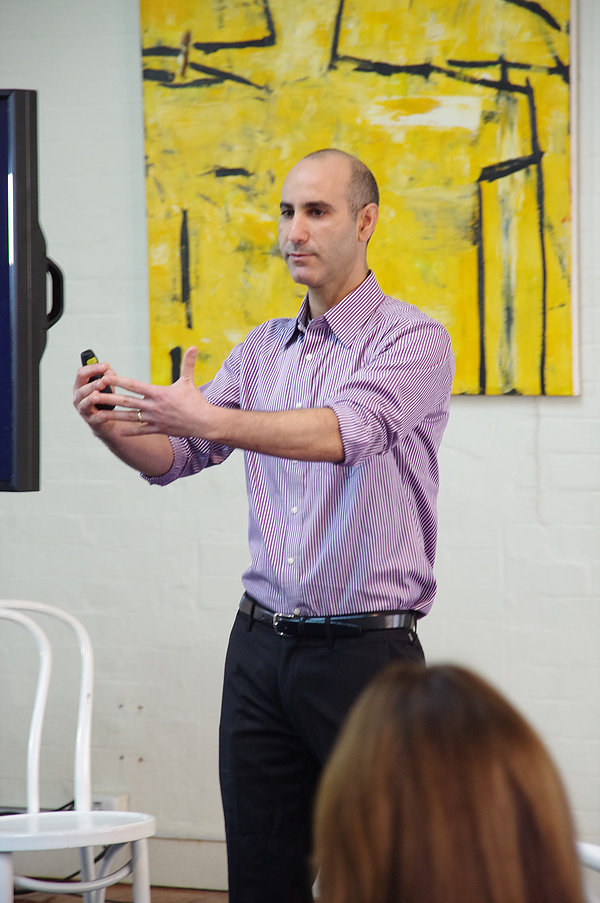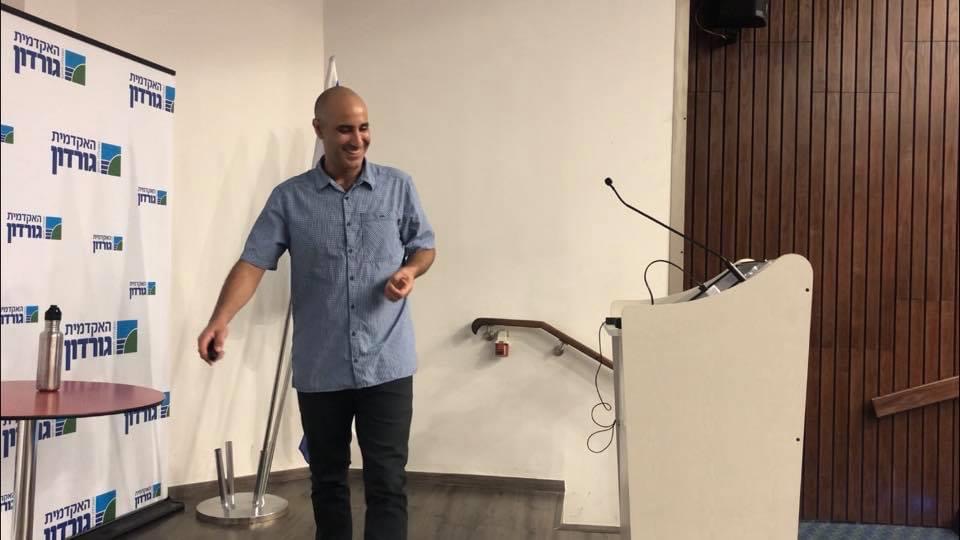 Become more confident to innovate
Available in days

days after you enroll

FOCUS: How to utilize more from your resources by developing a stronger connection to your surroundings
Available in days

days after you enroll

Course Conclusion
His tips were focusing on how to drive innovation
Roee has unlimited passion for his work. The CISO Cyber Expert Club members were amazed by his techniques and knowledge which considered as very practical and easy to implement. His tips were focusing on how to drive innovation within the lifetime of a project and create the best team work. Highly recommended!!!
Amit Bar-On
Managing Director, Head of Cloud and Cyber Services, EY Israel

Roee is a bright man with a very sharp mind. He is good at explaining complex issues in ways that anyone can understand
Michael Cohen
Bennington College
Manchester Center, Vermont, USA

His multidisciplinary approach together with the science behind creative thinking was enlightening
Guy Givoni
VP Asia-Pacific, AlgoSec Australia

Learn how to create a problem-solving climate within yourself
The modern world's #1 challenge is figuring out how to thrive in a constantly changing market.
What successful people understand is that the challenge is met when you use creativity to navigate your way to the top.


That's why this course is for you!

I am a storyteller, which means that you will be hearing lots of

stories

with creative insights and practical morals.

I am a photographer, which means that if you are a visual learner, you will enjoy a good number of

compelling images

that will spark your imagination. 

I am an inspirational speaker, which means that you will enjoy the benefits of

Ted- like talks

on your personal screen. 

I am a multidisciplinary geographer, which means you will be exposed to

out-of-the-box practices

and thinking styles from different fields and times.



More about me

Early in my career, I worked with the Israeli army to develop a novel night-time taskforce with the military's K9 dogs unit.
​I gained 15 years of international experience in Environmental Management, working across a vast range of industries in the private, non-for profit and the public sectors. 
Among my clients are the European Commission, National Geographic Magazine Israel, Israel-Australia Chamber of Commerce, USAID, the Israeli government, General Assembly, Algosec, Tel-Aviv University, and others.
I have also been responsible for initiating the Australia Israel Enviro-Tech Hub with the Australian Government.
​​​​​I hold an M.A. in Environmental Studies and a B.A. in Geography and Human Environment, from two of the leading universities in Israel.