Creativity awakens from within; it is highly associated with your ability to tap into your original and unique intelligence.
When you use your intuition more often, you strengthen your ability to trust yourself; this encourages you to act originally more often, and reach groundbreaking moves.  
Listening to your gut feeling is a muscle which strengthens through training.
Over time, it will become your best advice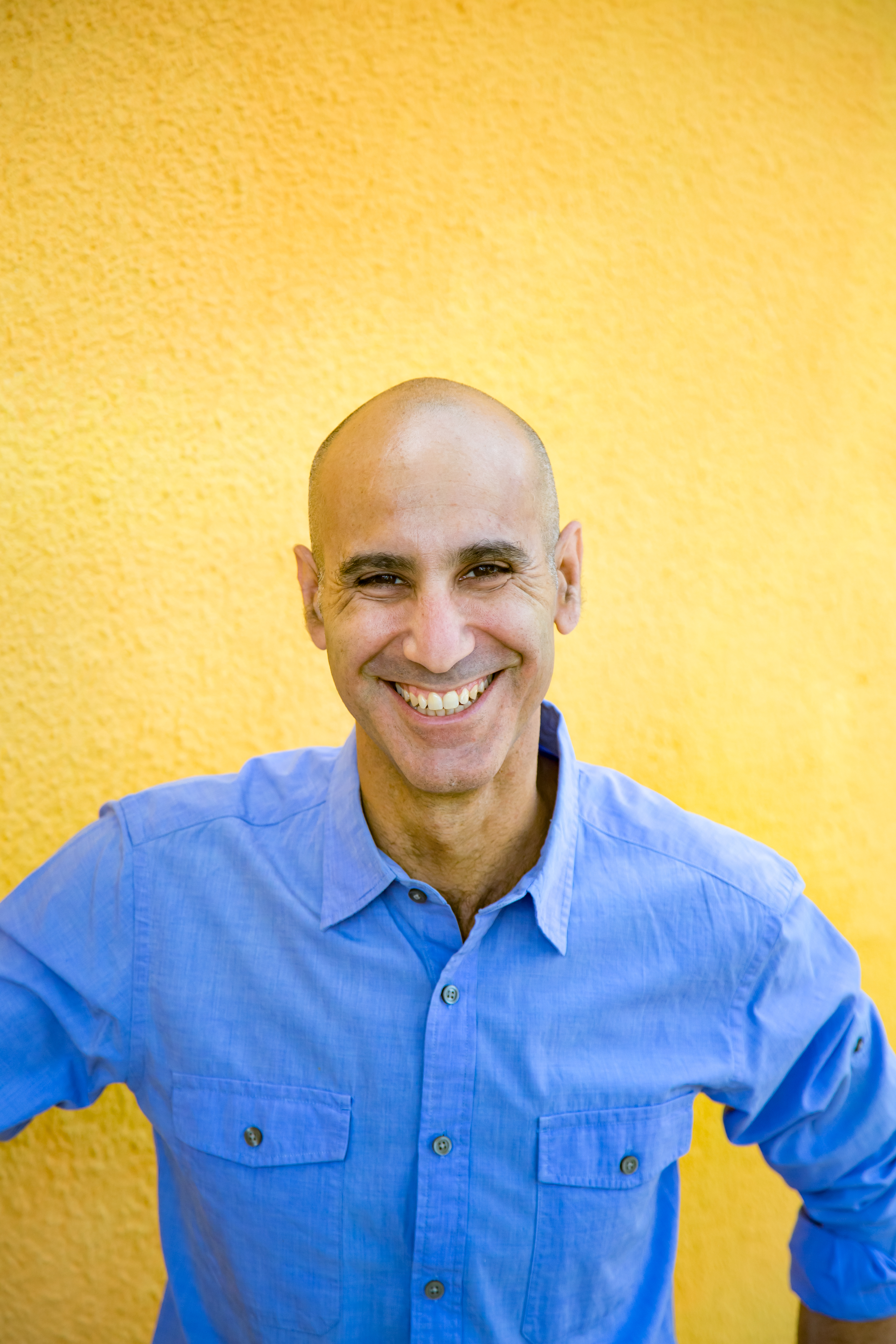 Hi my name is Roee Elisha
I'm a geographer, photographer, storyteller, life coach, and an inspirational speaker.
I live and breathe the world of creativity. It has become my second nature. 
In the past 6 years I have helped hundreds of individuals, from kindergarten teachers to cyber experts and businessmen to become problem solvers, flexible thinkers and creative team players.
I invite you to join them!
Roee Elisha is one of those guys who is meant to connect: between fields, topics and people.
The inspirational talk Roee gave to the National Geographic team was fascinating, original and thought provoking. The result was a fun and surprising meet-up. I warmly recommend Roee's talks.
Idit Elnatan,
Editor in Chief,
National Geographic Magazine Israel 
Available in days

days after you enroll

FOCUS: Learn how to make better decisions by using your intuition
Available in days

days after you enroll

Course Conclusion
Dear Roee, There is a candle in my heart for writing- you made it shine again. Sometimes God sends people to relight the sparkle. Thank you so much for inspiring me.
Samira (Spreker) el Kandoussi
Columnist bij NTR
Amsterdam, Netherlands

I am a storyteller, which means that you will be hearing lots of

stories

with creative insights and practical morals.

I am a photographer, which means that if you are a visual learner, you will enjoy a good number of

compelling images

that will spark your imagination. 

I am an inspirational speaker, which means that you will enjoy the benefits of

Ted- like talks

on your personal screen. 

I am a multidisciplinary geographer, which means you will be exposed to

out-of-the-box practices

and thinking styles from different fields and times.



Roee is a very clear thinker and a great communicator. His approach was practical and forward thinking. He was engaging on both a personal level and a professional level. I found him very affective at presenting difficult concepts in a way to build buy in.
Bruce Stanger,
Partner, Stanger Stanfield Law LLC
Greater Hartford, USA



More about me
Early in my career, I worked with the Israeli army to develop a novel night-time taskforce with the military's K9 dogs unit.
​I gained 15 years of international experience in Environmental Management, working across a vast range of industries in the private, non-for profit and the public sectors. 
Among my clients are the European Commission, National Geographic Magazine Israel, Israel-Australia Chamber of Commerce, USAID, the Israeli government, General Assembly, Algosec, Tel-Aviv University, and others.
I have also been responsible for initiating the Australia Israel Enviro-Tech Hub with the Australian Government.
​​​​​I hold an M.A. in Environmental Studies and a B.A. in Geography and Human Environment, from two of the leading universities in Israel.