Novel solutions and innovative thinking often rely on lateral thinking.
Lateral thinking is often triggered by movement in the brain and manifests in the ability to make fresh connections between two fields. The result is often a creative breakthrough.
Enroll now and learn this novel thinking technique, so you can reach your own creative breakthroughs!

Break your routine and reinvent yourself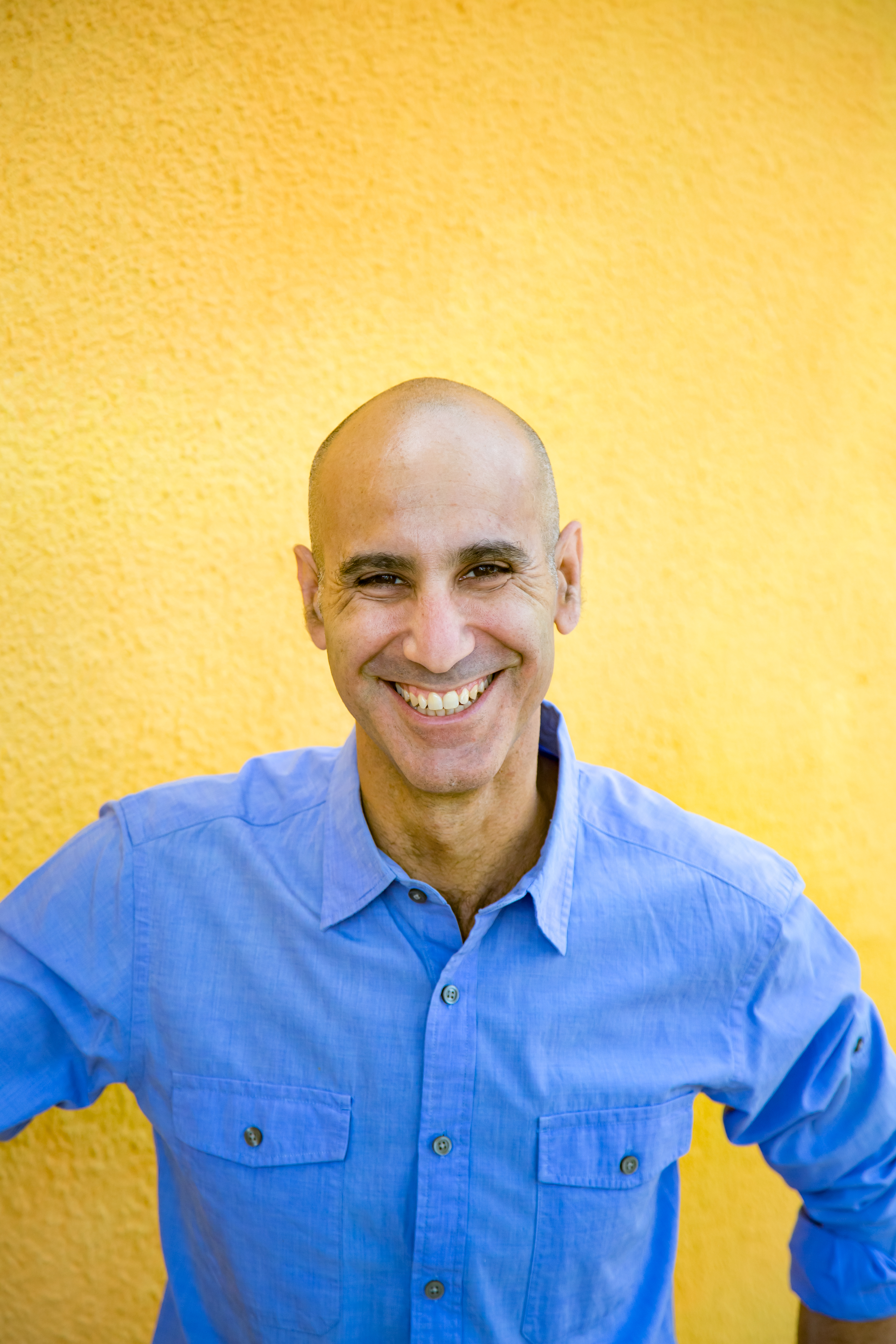 Hi my name is Roee Elisha

I'm a geographer, photographer, storyteller, life coach, and an inspirational speaker.
I live and breathe the world of creativity. It has become my second nature. 
In the past 6 years I have helped hundreds of individuals, from kindergarten teachers to cyber experts and businessmen to become problem solvers, flexible thinkers and creative team players.
I invite you to join them!
Roee Elisha is one of those guys who is meant to connect: between fields, topics and people.
The inspirational talk Roee gave to the National Geographic team was fascinating, original and thought provoking. The result was a fun and surprising meet-up. I warmly recommend Roee's talks.
Idit Elnatan,
Editor in Chief,
National Geographic Magazine Israel 
Learn the lateral thinking technique, so you can begin inspiring your life and the life of the people around you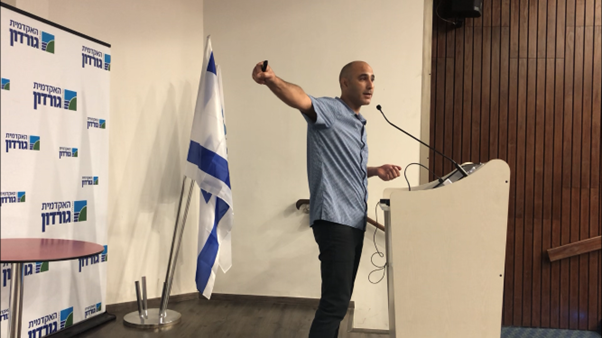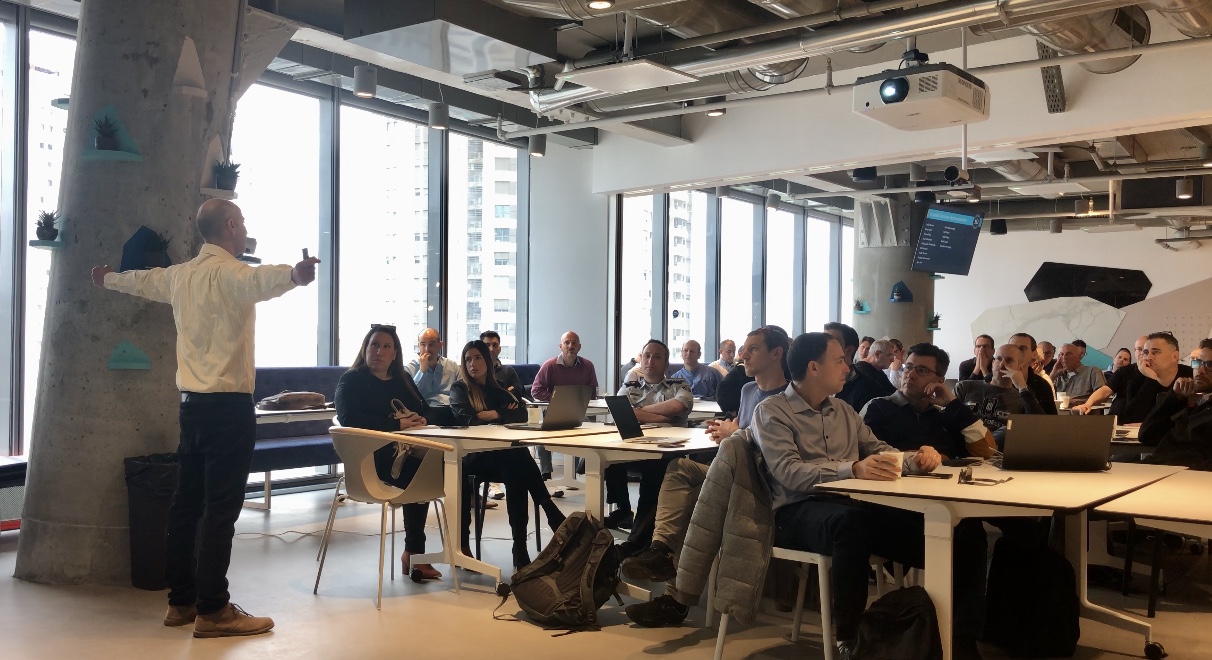 Enjoy a high dose of inspiration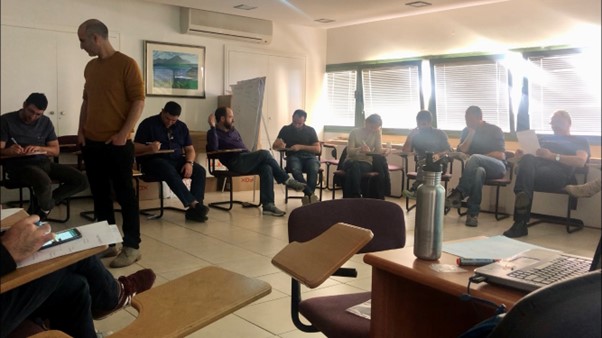 Available in days

days after you enroll

FOCUS: How to develop novel ideas using the lateral thinking technique
Available in days

days after you enroll

Course Conclusion
Roee is not like anyone else, he has unlimited passion for his work. The CISO Cyber Expert Club members were amazed by his techniques and knowledge which considered as very practical and easy to implement. We witnessed how day to day creative tasks can change employees, managers, and executive's mindsets. His tips were focusing on how to drive innovation within the lifetime of a project and create the best team work. This is an ongoing journey for all of us. Highly recommended!!!
Amit Bar-On
Head of Cloud and Cyber Threat Management Services EY (Hacktics)


I am a storyteller, which means that you will be hearing lots of

stories

with creative insights and practical morals.

I am a photographer, which means that if you are a visual learner, you will enjoy a good number of

compelling images

that will spark your imagination. 

I am an inspirational speaker, which means that you will enjoy the benefits of

Ted- like talks

on your personal screen. 

I am a multidisciplinary geographer, which means you will be exposed to

out-of-the-box practices

and thinking styles from different fields and times.



That's why this course is for you
Roee is a very clear thinker and a great communicator. His approach was practical and forward thinking. He was engaging on both a personal level and a professional level. I found him very affective at presenting difficult concepts in a way to build buy in.
Bruce Stanger,
Partner, Stanger Stanfield Law LLC
Greater Hartford, USA

Roee's innovative approach and creativity generates 'out-of-the-box' opportunities. He is determined and outcome focused. He helps provide tangible solutions.
Marcus Mandie, CEO, Melbourne Australia, Australia-Israel Chamber of Commerce

More about me
Early in my career, I worked with the Israeli army to develop a novel night-time taskforce with the military's K9 dogs unit.
​I gained 15 years of international experience in Environmental Management, working across a vast range of industries in the private, non-for profit and the public sectors. 
Among my clients are the European Commission, National Geographic Magazine Israel, Israel-Australia Chamber of Commerce, USAID, the Israeli government, General Assembly, Algosec, Tel-Aviv University, and others.
I have also been responsible for initiating the Australia Israel Enviro-Tech Hub with the Australian Government.
​​​​​I hold an M.A. in Environmental Studies and a B.A. in Geography and Human Environment, from two of the leading universities in Israel.