Passion is often related to something that we love.
Our passion is associated to our natural born gifts that differentiate us from others. Creativity and passion emerge from the same source. Creativity is highly linked with the ability to make mistakes and fail. When you are passionate about what you do, your endurance increases.
Come and learn how to feed your passion to stimulate your life.
People love passionate people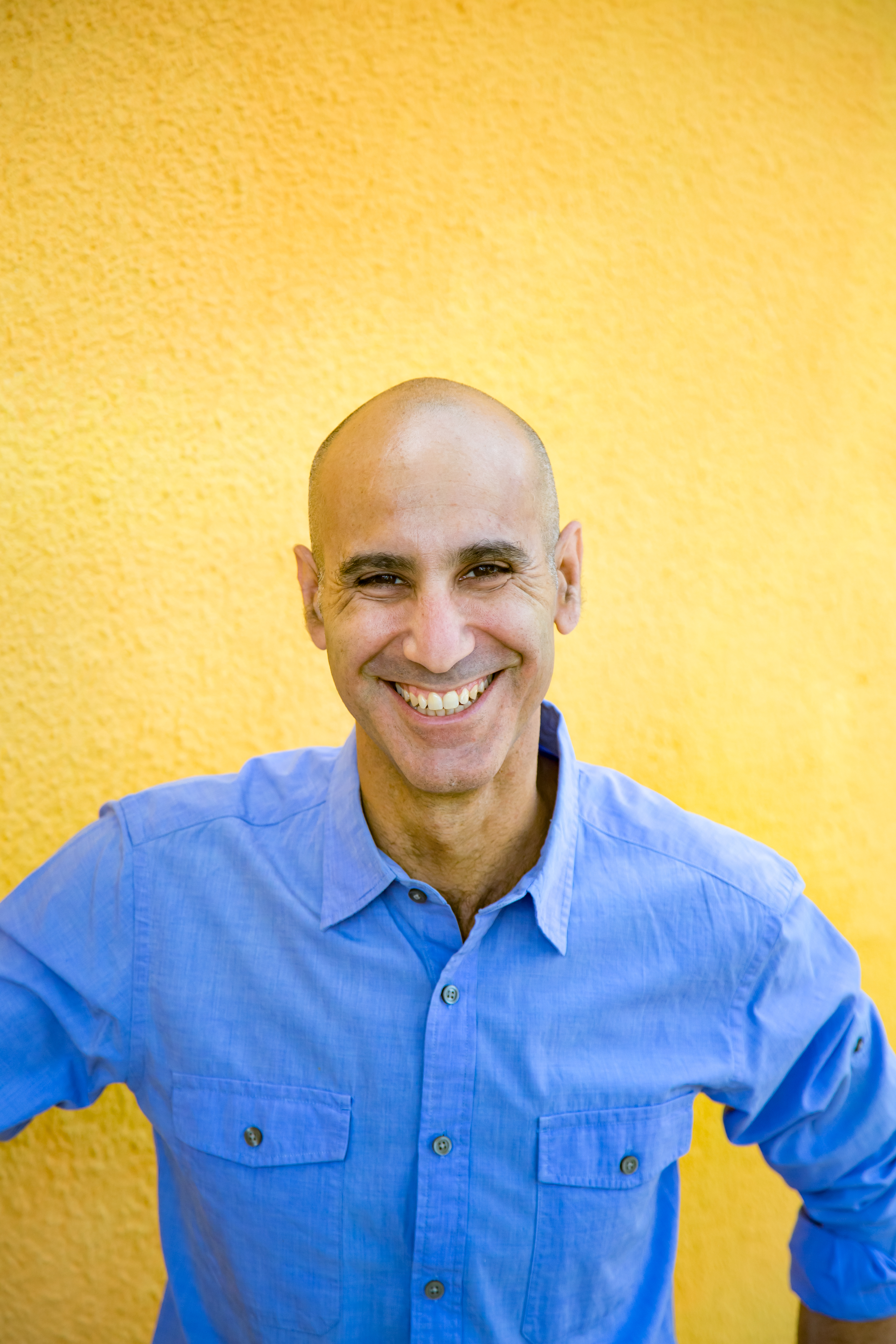 Hi my name is Roee Elisha
I'm a geographer, photographer, storyteller, life coach, and an inspirational speaker.
I live and breathe the world of creativity. It has become my second nature. 
In the past 6 years I have helped hundreds of individuals, from kindergarten teachers to cyber experts and businessmen to become problem solvers, flexible thinkers and creative team players.
I invite you to join them!
Roee Elisha is one of those guys who is meant to connect: between fields, topics and people.
The inspirational talk Roee gave to the National Geographic team was fascinating, original and thought provoking. The result was a fun and surprising meet-up. I warmly recommend Roee's talks.
Idit Elnatan,
Editor in Chief,
National Geographic Magazine Israel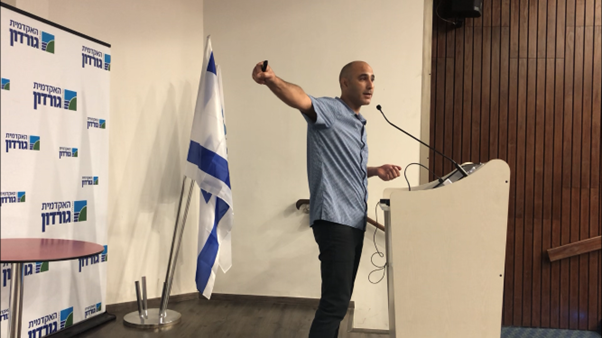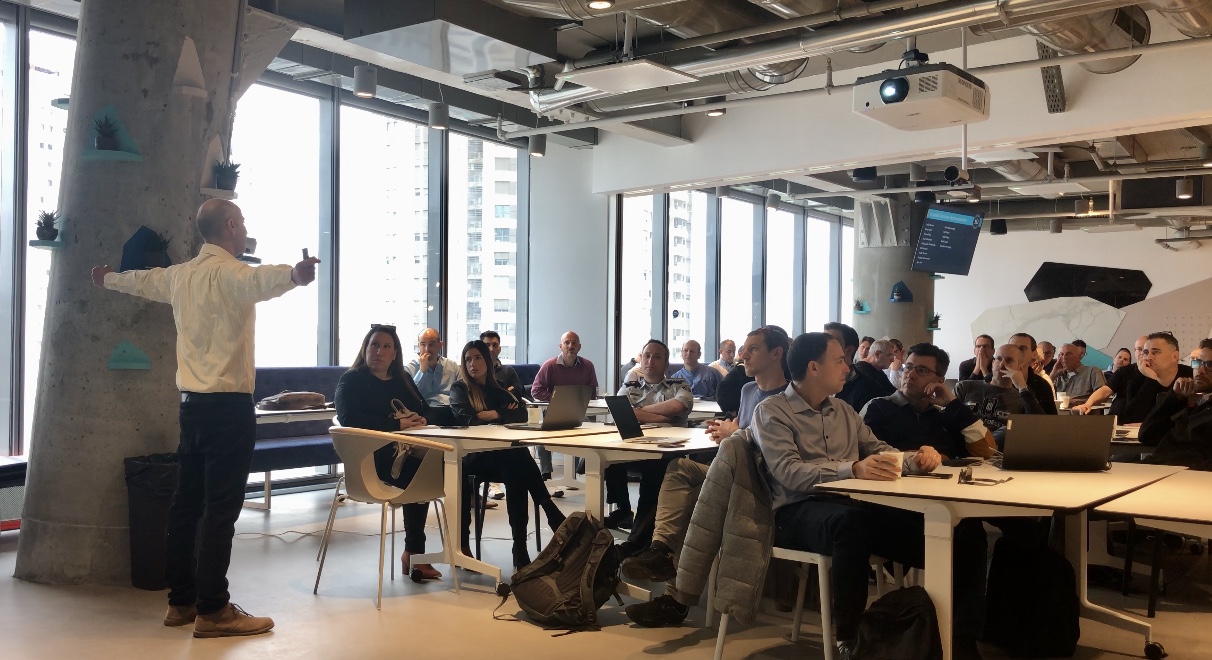 Enjoy a high dose of inspiration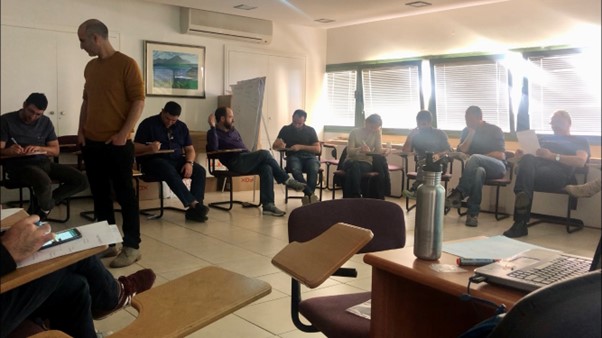 Available in days

days after you enroll

FOCUS: Your passion as a Jet stream: 4 ways to convert your passion into endurance, resilience, and persuasion in your life
Available in days

days after you enroll

Course Conclusion
Dear Roee, There is a candle in my heart for writing- you made it shine again. Sometimes God sends people to relight the sparkle. Thank you so much for inspiring me.
Samira (Spreker) el Kandoussi
Columnist bij NTR
Amsterdam, Netherlands

Your success is determined by the passion and ideas you bring to your work


That's why this course is for you
I am a storyteller, which means that you will be hearing lots of

stories

with creative insights and practical morals.

I am a photographer, which means that if you are a visual learner, you will enjoy a good number of

compelling images

that will spark your imagination. 

I am an inspirational speaker, which means that you will enjoy the benefits of

Ted- like talks

on your personal screen. 

I am a multidisciplinary geographer, which means you will be exposed to

out-of-the-box practices

and thinking styles from different fields and times.



After being stuck in a rut ( creatively and personally) for a few years Roee's training and advice made me take a step back and look at things from a different perspective. Not only did my creativity come back , but I also found a new sense of self confidence. Since working with Roee my work and personal goals have all started to take shape.
Thanks Roee!
Simon Pierson, Marketing Strategist Israel
More about me
Early in my career, I worked with the Israeli army to develop a novel night-time taskforce with the military's K9 dogs unit.
​I gained 15 years of international experience in Environmental Management, working across a vast range of industries in the private, non-for profit and the public sectors. 
Among my clients are the European Commission, National Geographic Magazine Israel, Israel-Australia Chamber of Commerce, USAID, the Israeli government, General Assembly, Algosec, Tel-Aviv University, and others.
I have also been responsible for initiating the Australia Israel Enviro-Tech Hub with the Australian Government.
​​​​​I hold an M.A. in Environmental Studies and a B.A. in Geography and Human Environment, from two of the leading universities in Israel.