Flexibility enables us to assign more roles for existing resources or products and thus become more efficient.
Flexible thinking is an essential skill in attracting investors, forging business collaborations, and strategizing problem-solving.
Flexible mind helps push the boundaries of the ordinary definition and innovate.
Enroll now and learn how to develop an adaptive state of mind via flexible thinking methods!
When you flex your mind, you can seize new opportunities, as you "bend the rules" and
challenge definitions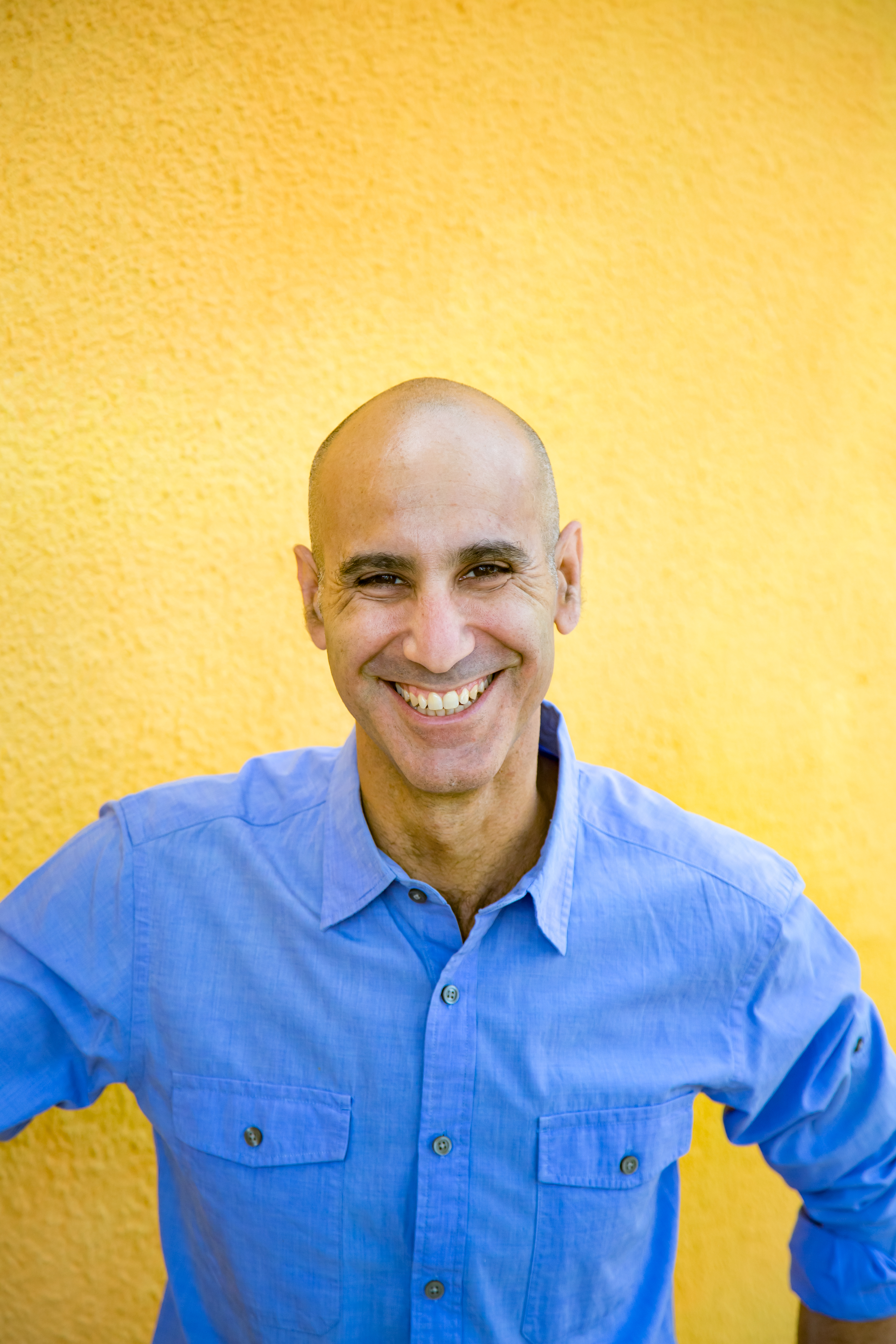 Hi my name is Roee Elisha

I'm a geographer, photographer, storyteller, life coach, and an inspirational speaker.
I live and breathe the world of creativity. It has become my second nature. 
In the past 6 years I have helped hundreds of individuals, from kindergarten teachers to cyber experts and businessmen to become problem solvers, flexible thinkers and creative team players.
I invite you to join them!
Roee Elisha is one of those guys who is meant to connect: between fields, topics and people.
The inspirational talk Roee gave to the National Geographic team was fascinating, original and thought provoking. The result was a fun and surprising meet-up. I warmly recommend Roee's talks.
Idit Elnatan,
Editor in Chief,
National Geographic Magazine Israel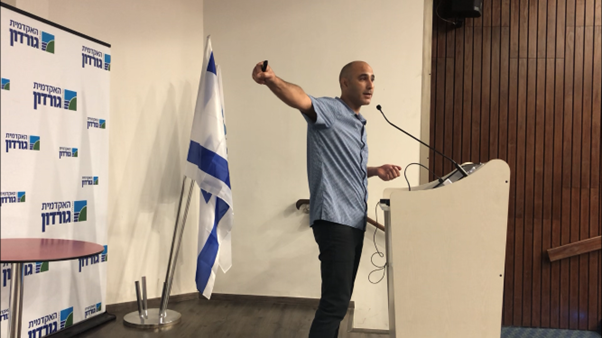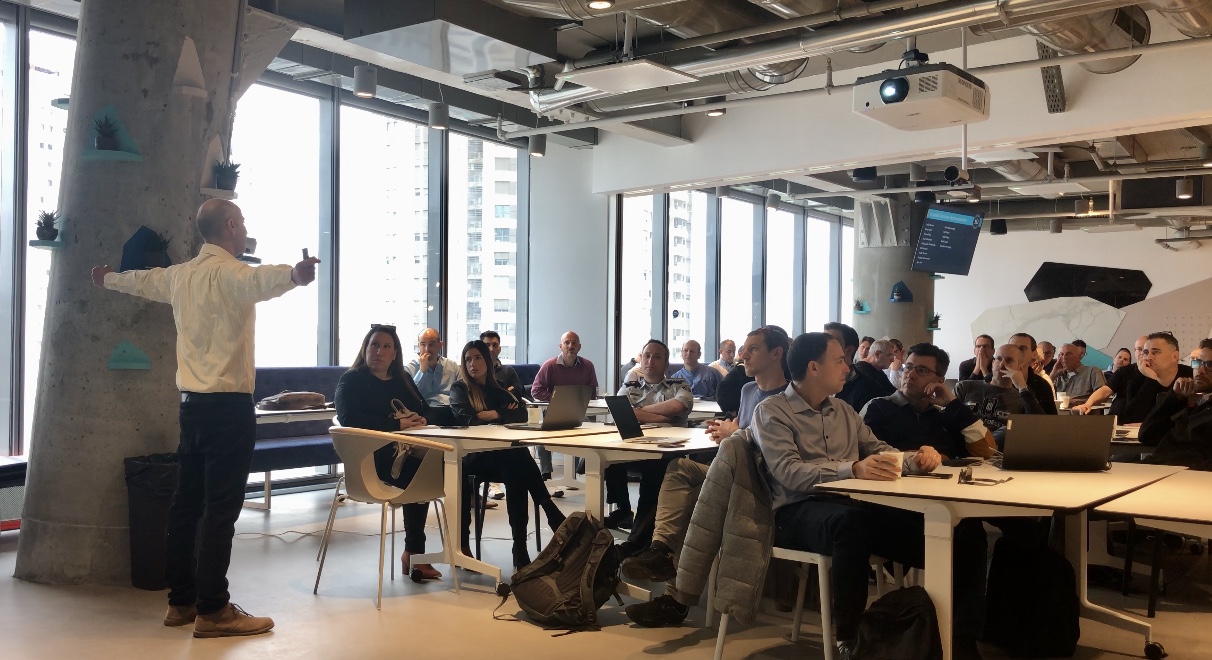 Enjoy a high dose of inspiration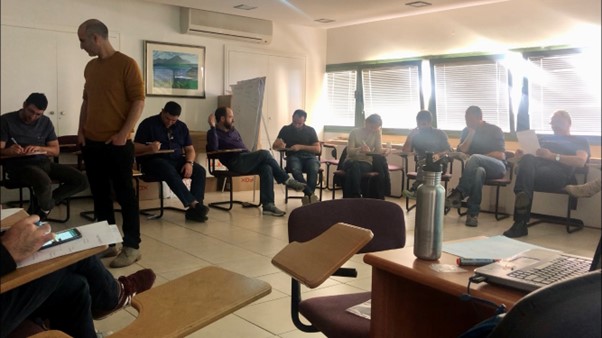 Available in days

days after you enroll

FOCUS: 3 flexible thinking practices for jaw-dropping results
Available in days

days after you enroll

Course Conclusion
I am a storyteller, which means that you will be hearing lots of

stories

with creative insights and practical morals.

I am a photographer, which means that if you are a visual learner, you will enjoy a good number of

compelling images

that will spark your imagination. 

I am an inspirational speaker, which means that you will enjoy the benefits of

Ted- like talks

on your personal screen. 

I am a multidisciplinary geographer, which means you will be exposed to

out-of-the-box practices

and thinking styles from different fields and times.





Roee inspired our thinking by creating a different way of looking at our work via unconventional tools such as: mindfulness based observation, listening and movement.
Our ability to express our thoughts and opinions during the workshop has strengthen our team work and gave an opportunity to see each other with fresh perspective. We also learned about one another's thinking styles.
Shasha.M, Architect, BIM Project Manager
Epstein Project Management, Israel

Roee Elisha was an inspirational and highly knowledgeable trainer. His multifaceted background and knowledge of both science and behavior brings together an amazing symbiosis that produces pearls of wisdom and insight.
Dr. Laibl Wolf
Founder and Dean of Spiritgrow
Melbourne, Australia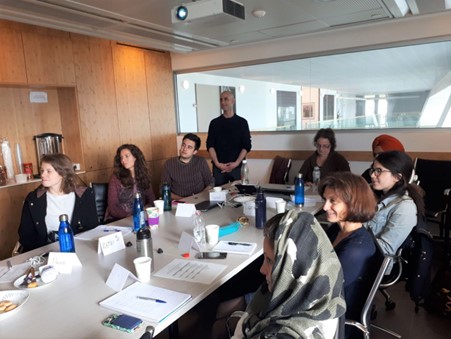 Thrive in your work environment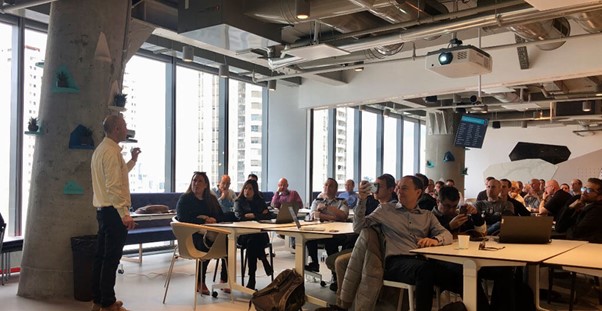 Sharpen your creative instinct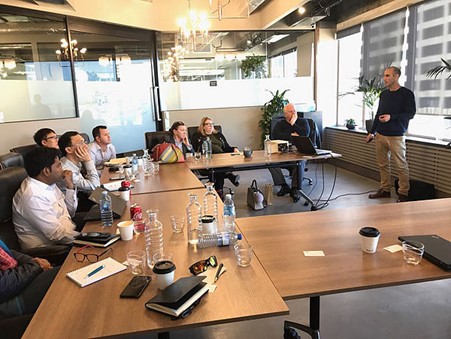 That's why this course is for you
Roee is a very clear thinker and a great communicator. His approach was practical and forward thinking. He was engaging on both a personal level and a professional level. I found him very affective at presenting difficult concepts in a way to build buy in.
Bruce Stanger,
Partner, Stanger Stanfield Law LLC
Greater Hartford, USA

More about me
Early in my career, I worked with the Israeli army to develop a novel night-time taskforce with the military's K9 dogs unit.
​I gained 15 years of international experience in Environmental Management, working across a vast range of industries in the private, non-for profit and the public sectors. 
Among my clients are the European Commission, National Geographic Magazine Israel, Israel-Australia Chamber of Commerce, USAID, the Israeli government, General Assembly, Algosec, Tel-Aviv University, and others.
I have also been responsible for initiating the Australia Israel Enviro-Tech Hub with the Australian Government.
​​​​​I hold an M.A. in Environmental Studies and a B.A. in Geography and Human Environment, from two of the leading universities in Israel.